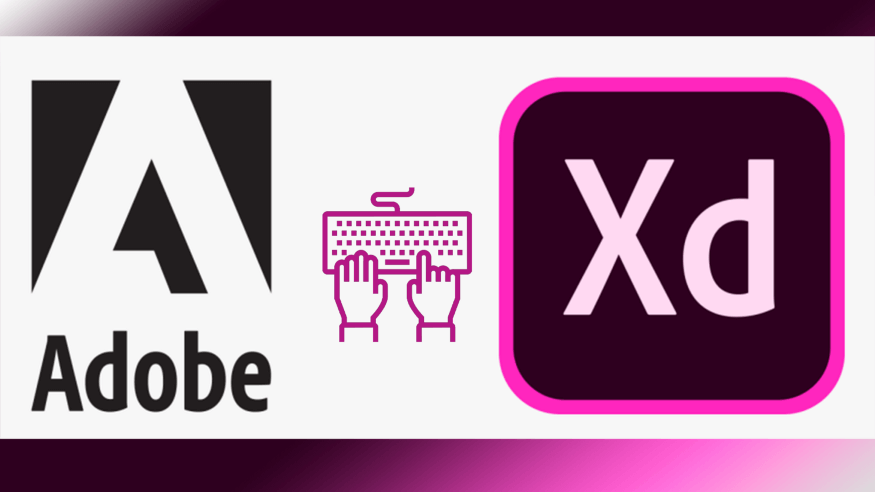 Adobe XD Shortcuts Cheatsheet
Adobe XD or XD for short, is a vector-based user experience design tool for web apps and mobile apps. It's used as a tool for creating digital designs for websites and mobile applications, wireframes, and user experience prototyping.
XD is a cross-platform creative cloud app powered by Adobe Inc. that facilitates the design and prototyping among teams so that they craft the best experience collaboratively. It plays a great role in different job roles starting from the designer, to the developer, project managers, and business owners.
In addition to following great practices in the production of such experiences, it is essential that the wise use of shortcuts speeds up the overall process and contributes to the project's effectiveness and efficiency.
For that matter, I have prepared a list of essential shortcuts for expediting common operations by reducing input sequences to a few keystrokes depending on the official adobe xd shortcuts from Adobe Inc.
The first group of shortcut cheatsheets includes File Menu for accessing the file tab and related functionalities, Edit Menu for accessing the editing tab, Arrange for accessing the position of the component on the interface, and Distribute for aligning equal spacing between components.
The next group of shortcut lists contains align, zoom, layer, and general sidebar tools.
The final group of shortcut list incorporates text, quit, and prototyping
To sum up, the above shortcut keys are among the available full shortcut key list which is commonly referred to and used in order to make our daily life simpler when using adobe xd for designing, wireframing, and prototyping.
Reference
Keyboard Shortcuts, https://helpx.adobe.com/xd/help/keyboard-shortcuts.html